Blazing New Trails in Business
EDUCATE • EQUIP • ENGAGE • EMPOWER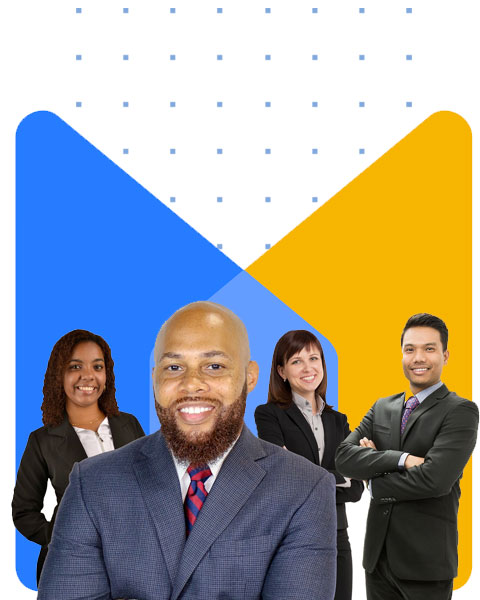 To educate, equip, engage, and empower individuals in their journey of starting and developing successful businesses. We believe in providing comprehensive training and support to help aspiring entrepreneurs navigate the intricacies of business ownership and achieve their goals.
Thought about starting a business but didn't know where to start? 
Want to learn how to start a business without attending school for at least 2 years? 
Stuck with where, when, how, and why you want to start a business?
We Have the Course For You!
During this Eight (8) week intensive you will:
Discover and Define Your Niche
Understand the Different Types of Business Entities and Set up Your Chosen Business Entity
Define Operating Procedures
Create a summarized Business Plan
Understand Branding and Marketing; and Create Your Branding Kit
Gain insight on Accounting and Record-keeping best practices to create a budget.
Understanding Business Financing and Prepare Your Company to gain Financing.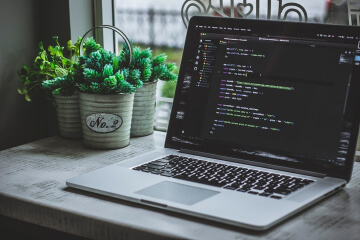 >Clear Define Niche/Idea
>Business Plan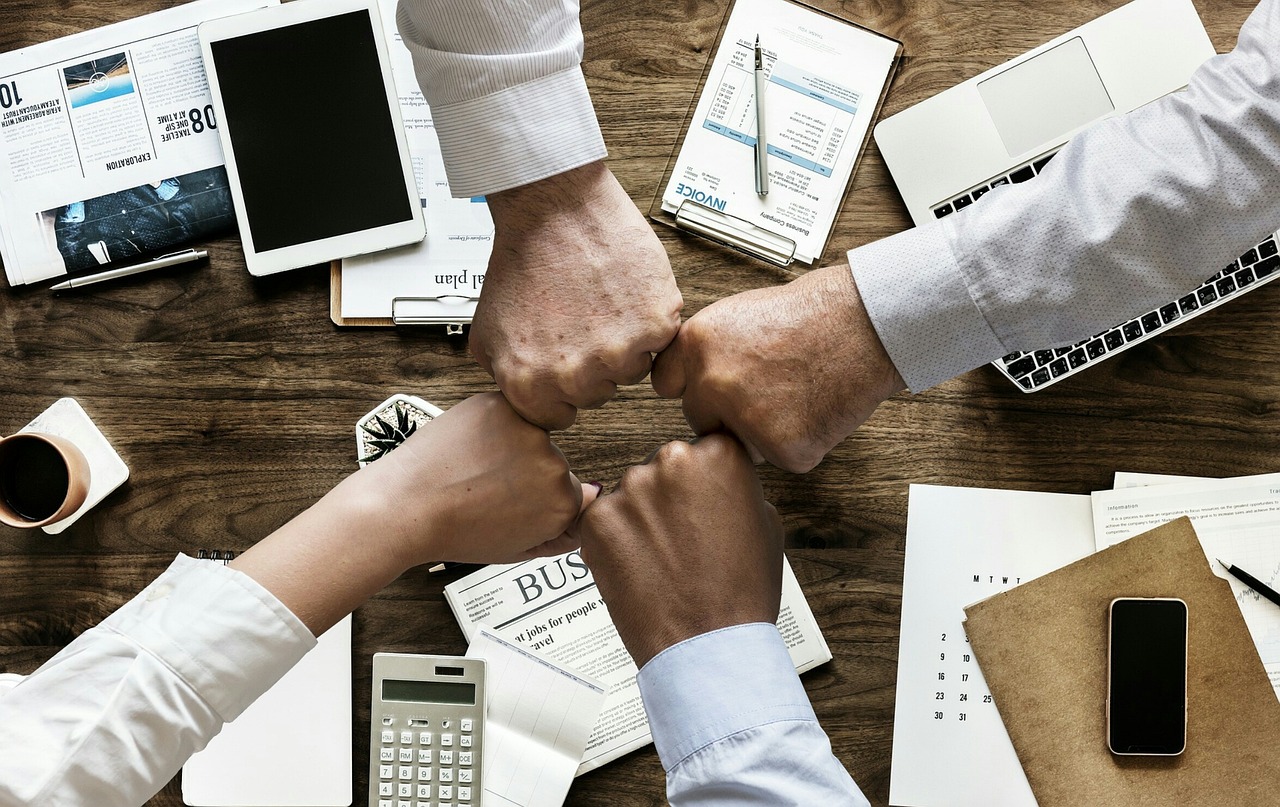 > Talented Team
> Access to Capital Funding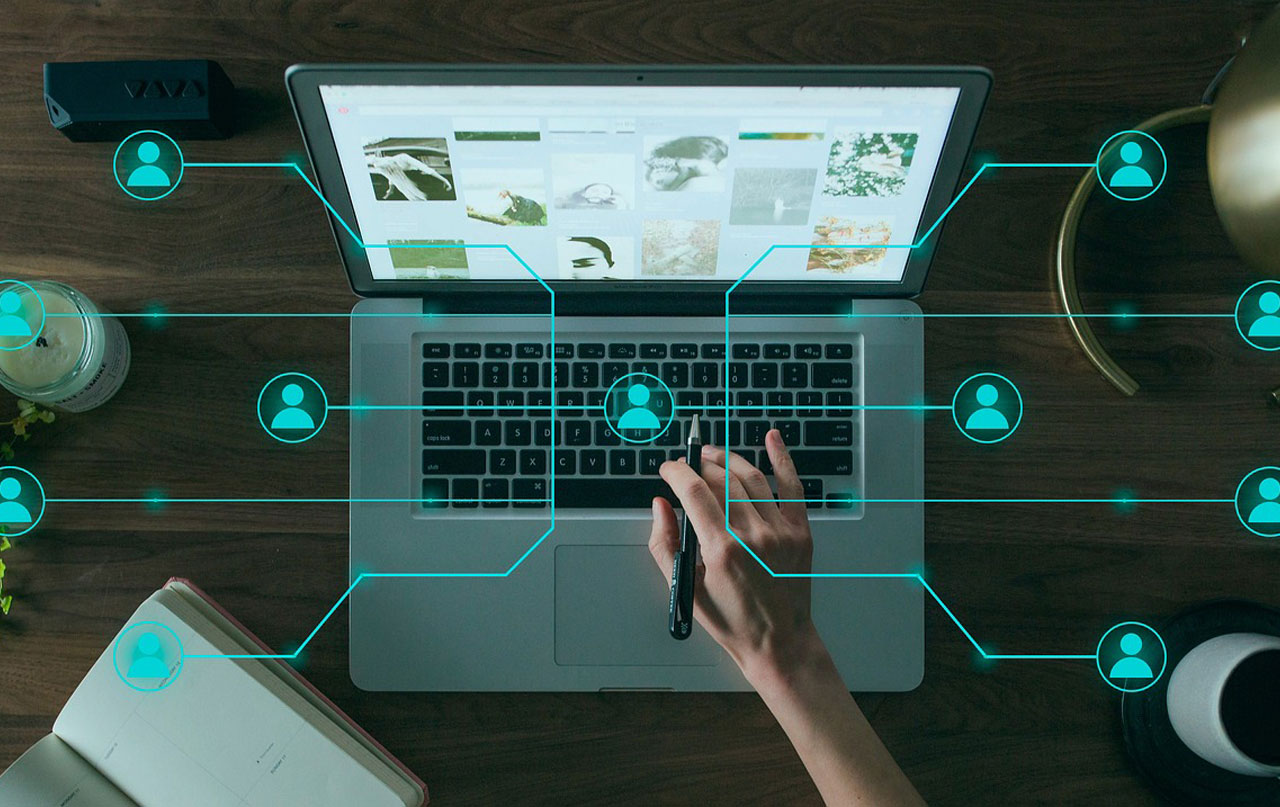 >Marketing Strategies
>Managing Finances

"Massa amet, at dolor tellus pellentesque aenean in eget massa tincidunt habitasse volutpat adipiscing sed id sit auctor eu vivamus nulla."

"Ut morbi felis, felis massa quam sit massa, amet, bibendum pulvinar elit in adipiscing amet imperdiet ac felis congue enim, elementum orci."

"Donec in varius facilisis justo, curabitur aliquet sit justo sed sit interdum diam dolor ornare quis a felis adipiscing hendrerit quisque enim."

"Pulvinar dui vitae enim, diam et nulla elit nam leo lacinia et, a, pulvinar gravida enim in blandit mauris vitae volutpat urna, sed justo hendrerit."